HAPPY FALL: A QUEER STUNT SPECTACULAR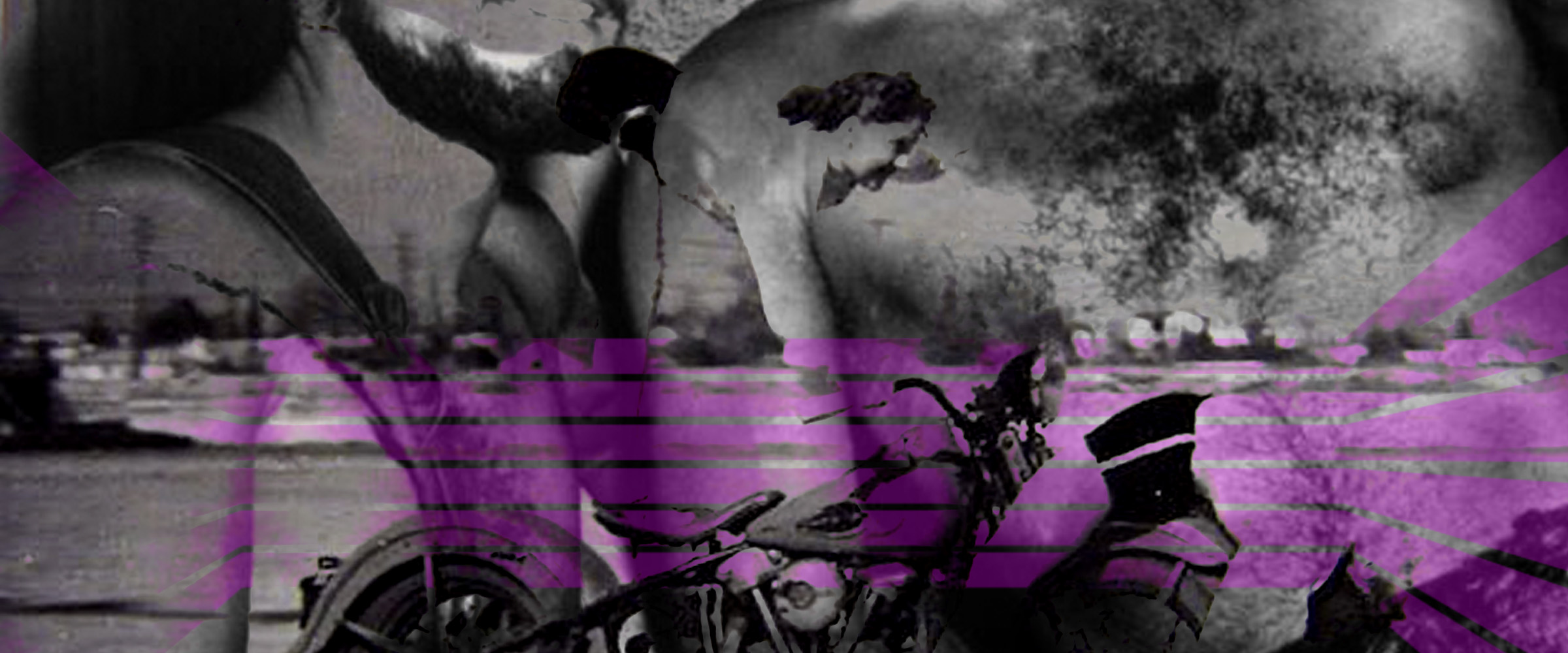 A stunt show UNlike ANY other

HAPPY FALL: A Queer Stunt Spectacular is an original highly interactive theatrical experience about a queer closeted stuntman's journey to discover himself in a world of faux masculinity, unmasking the importance and danger of being true to oneself. HAPPY FALL is based on true-life stories and direct testimonies, and illuminates issues of racial and cultural identity in Hollywood. The full production, set for a premiere in 2024, will come to life as an interactive stunt show, with life-size puppets, special effects and death-defying physical acts.
NEXt
Premiering 2024
PREVIOUS PERFORMANCES

Reading, March 2022, City of Culver City
PRESS

VIDEOS

PHOTOS
Creative Team

Lisa Sanaye Dring - Playwright
Sean Cawelti - Director, Puppet Design
Mona Heinze - Dramaturge
Celina Surniak - Stunt Coordinator
Jack Pullman - Puppet Design
Emory Royston - Puppet Design


PERFORMERS - Reading, March 2022

J.Stephen Brantley
Tyler Bremer
Daniel Cuasay
Kelsey Kato
Zach Kumashi
Sarah Kay Peters
Corey Rieger
Abigail Somera
Miles Taber
Mol Wilson

SPONSORS

HAPPY FALL is made possible in part by the City of Culver City and its Cultural Affairs Commission, with support from Sony Pictures Entertainment and the Culver City Arts Foundation.