How to Play
Kaidan Project: Alone



What Is it

The experience features the first three chapters of the fictional story and a GPS-based guided tour of Little Tokyo in Los Angeles explore the haunted history of ten stops along First Street.



The Story


A shadow has followed you home. A door has been unlocked. And the spirits have infiltrated a brand new haunted house: yours. You have a choice to make: sink into the dark or confront the trickster spirits to escape the bone-chilling loop before it's too late. A tale of supernatural horror in the palm of your hand, with only your imagination as your tool for survival.
How It Works

Kaidan Project: Alone is a three-episode, intimate ghost encounter where your choices propel you through a terrifying adventure confronting tormented, lost, and trickster spirits who have infiltrated your home and ripped through the fears of isolation inside us all - where the truly scary stories lie. This new interactive fiction adventure for iOS and Android features horror puppetry, animation, and immersive audio that takes you around the ghosts of Los Angeles and your own home as you are tasked with breaking the sinister loop...before it's too late.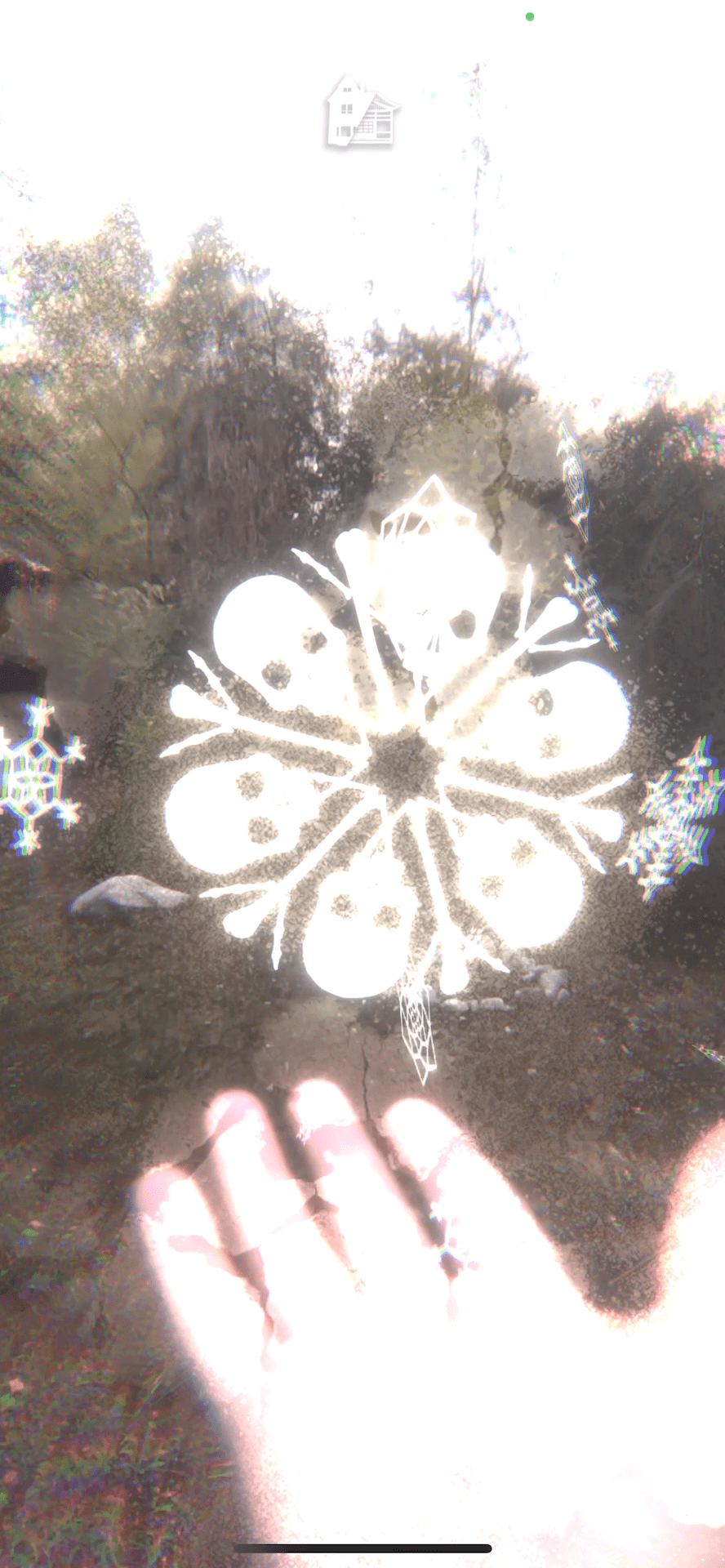 Features

Kaidan is the first-ever app created by a theater company to produce a unique hybrid theatrical experience. It offers users a cross between an adventure game, an escape room, and an interactive podcast with exciting attributes such as:
Immersive Theater Experience in an app form
Shadow puppetry - rod puppets and mask performances created just for the app
Augmented Reality effects that place you in the experience using your phone's camera
YOU are the central character
Your voice is used in the story using advanced audio manipulation
AR Face Filter effects turn you into a ghost
Immersive binaural audio
An original, breathtaking score by film composer Adrien Prevost
An Augmented REALITY Theatre Experience


Featuring a cast of over twelve LA based actors, this experience exists at the uncharted crossroads of immersive theater, podcasts and interactive video games. The app was created by Rogue Artists Ensemble in collaboration with East West Players and a team of programmers with AAA game title experience, with text by Rogue ensemble members Lisa Sanaye Dring and Chelsea Sutton. This is the second installment of the Kaidan Project universe, first launched as an in-person immersive experience in 2017 as Kaidan Project: Walls Grow Thin.


A ghost tour of Little Tokyo, LA

How to play AR ghost tour experience?

Starting Address:


Sign up on our mailing list to be notified of future app updates.