ROGUE LAB
A space for artists to learn to create impossible plays during impossible times.


NEW PLAY INCUBATOR
Producers/Co-Directors: Lisa Sanaye Dring & Chelsea Sutton

The Rogue Lab is an incubator for new work that stretches the boundary of what is currently being done onstage, including immersive experiences, interactive design, puppet plays and genre-bending pieces that fit within the Rogues' Hyper-theater aesthetic.


Season 3 2022

After two years of shepherding the creation and presentation of 12 new hyper-theatrical plays in the Lab, Rogue is focusing on directors and supporting thier vision. In addition, we have selected two works from past Rogue Lab seasons to further nurture through additional development.

Directors
Shen Heckel, Stephanie O'Neill, Keiana Richard, Carly D. Weckstein

Playwrights
Carissa Atallah, Amy Judd Lieberman

UPCOMING

Season 3 - Directors Lab + Workshops
Directors Lab Presentations
November 5, 2022 @ City of West Hollywood
Workshops of Past Season Plays
@ Culver City Julian Dixon Library
November 19, 2022
- Oysters by Carissa Atallah
Dec
ember 9, 2022
- Shells by Amy Judd Lieberman
PREVIOUS
Season 1 - 2019
Season 2 - 2020
PRESS

Press Release
PHOTOS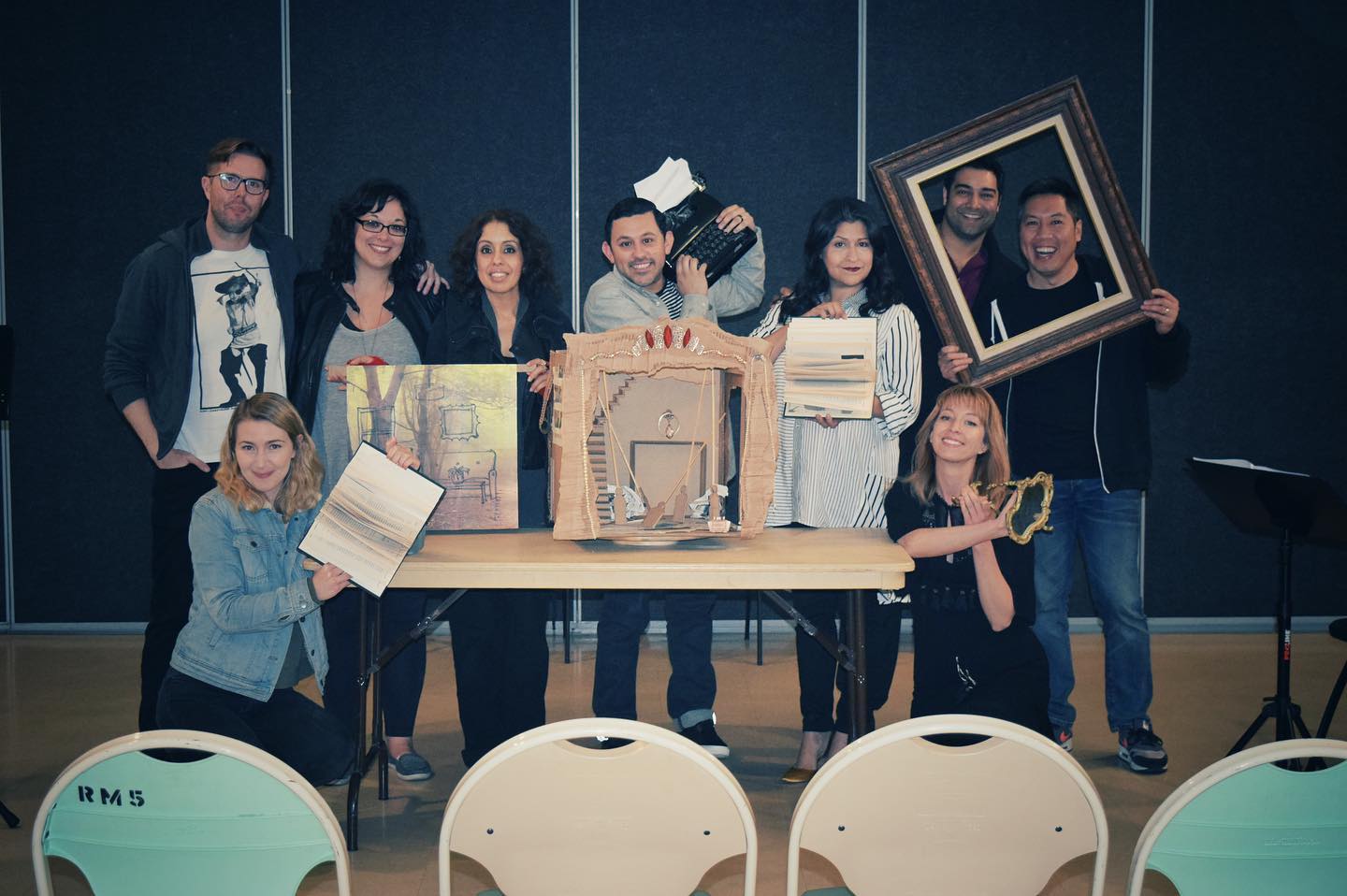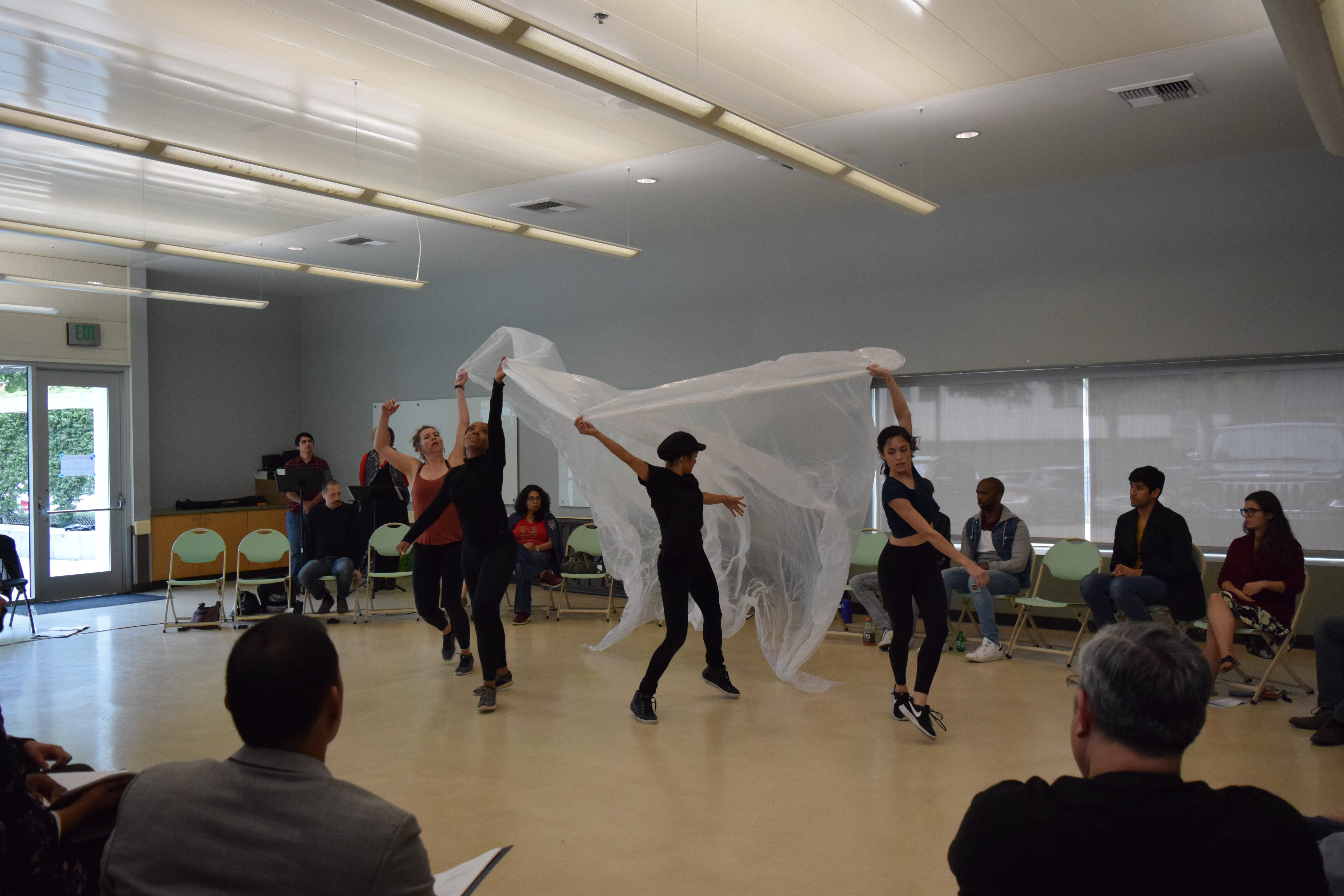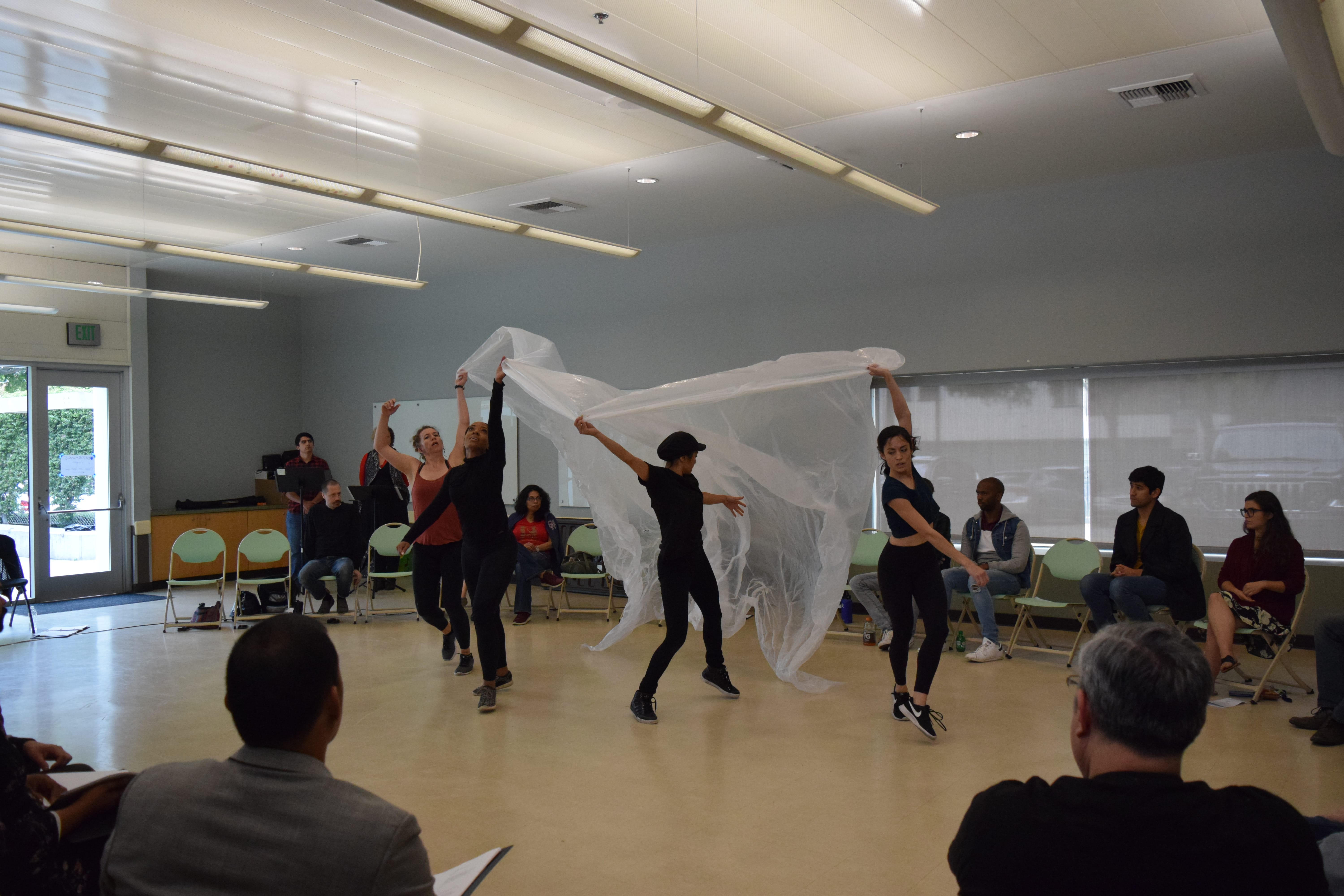 VIDEOS


In 2020 with the world on its head, we shifted our second Rogue Lab season online, creating short media based pieces inspired by the plays. Head to our YouTube channel to view more.






Season One 2019

Playwrights
Lisa Sanaye Dring, John Guerra, Eric Fagundes, Mildred Inez Lewis
, Chelsea Sutton, Jennie Webb

Directors
Estela Garcia, Jessica Hanna, Scarlett Kim, Ricky Pak, Claudia de Vasco, Rebecca Wear

Designers
Caitin Eby, Rhonda Kohl, Lor Meeker, Morgan Rebane, Emory Royston, Anthony Storniolo,
Season TWO 2020
Playwrights
Carissa Atallah, Mercedes Floresislas, Amy Judd Lieberman, Mady Schutzman, Bernardo Solano, Chelsea Sutton

Directors
BJ Dodge, Andy Lowe, Sonia Norris, Keiana Richard, Dylan Southard, Hannah Wolf

Designers
Corwin Evans, Jesse Mandapat, Jack Pullman, Morgan Rebane, Joshua Rivas, Emory Royston
APPLICATION
The next Rogue Lab application will open in 2023.
Sign up for our newsletter
to be notified of future opportunities to participate in the Rogue Lab.