ROGUE LAB
A space for artists to learn to create impossible plays during impossible times.


NEW PLAY INCUBATOR

Program Founders: Lisa Sanaye Dring & Chelsea Sutton
UPCOMING

Season 4 - Hyper-Puppet 101 Presentation + Puppetry Workshop - April 27th
PREVIOUS
Season 1 - 2019
Season 2 - 2020
Season 3 - 2022
PRESS

Press Release
hyper-puppet 101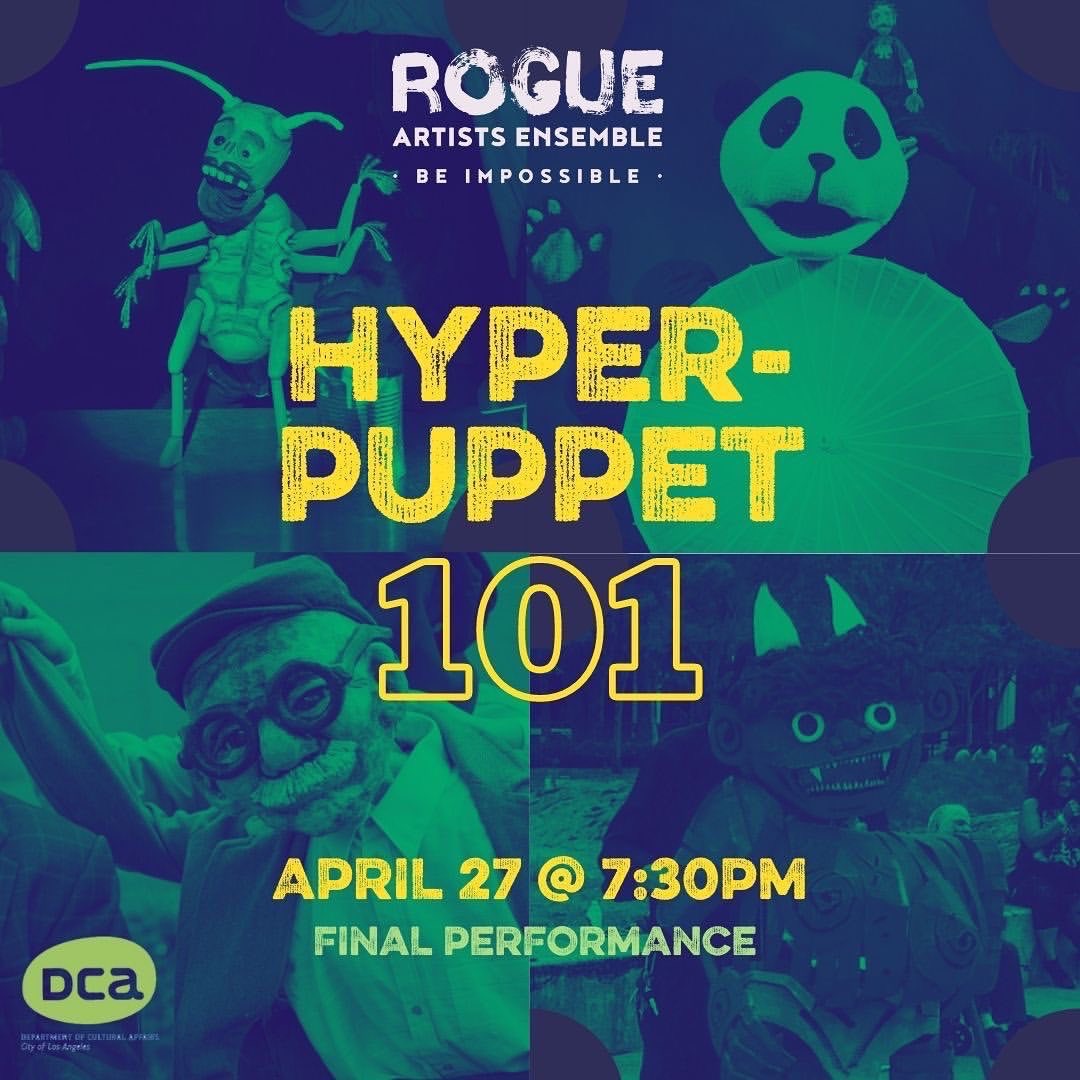 Over two weeks, artists from across disciplines will participate in an educational intensive exploring three puppetry forms: table top, life-size, and miniature. Participants will learn collaborative tools for devising and puppetry performance techniques for live theater. Join us on April 27 to see a final performance of their work explored over this first ever HYPER-PUPPET 101 masterclass.
Stick around after the show at 8:30pm for a hands-on puppetry mini-workshop to meet the artists and learn a few tips and tricks yourself!
Hyper-Puppet 101 - workshop performance - Thursday April 27th, 2023 @ 7:30pm
Public Puppetry Mini Workshop - Thursday April 17th, 2023 @ 8:30pm
Location - The Valley Rellics Museum
7900 Balboa Blvd.
Lake Balboa, CA 91406
Hangar C 3 & 4
(Entrance on Stagg St.)
Special thanks to the City of Los Angeles Department of Cultural Affairs,
Valley Relics Museum
and the
LA Guild of Puppetry
for supporting this season of Rogue Lab.
PHOTOS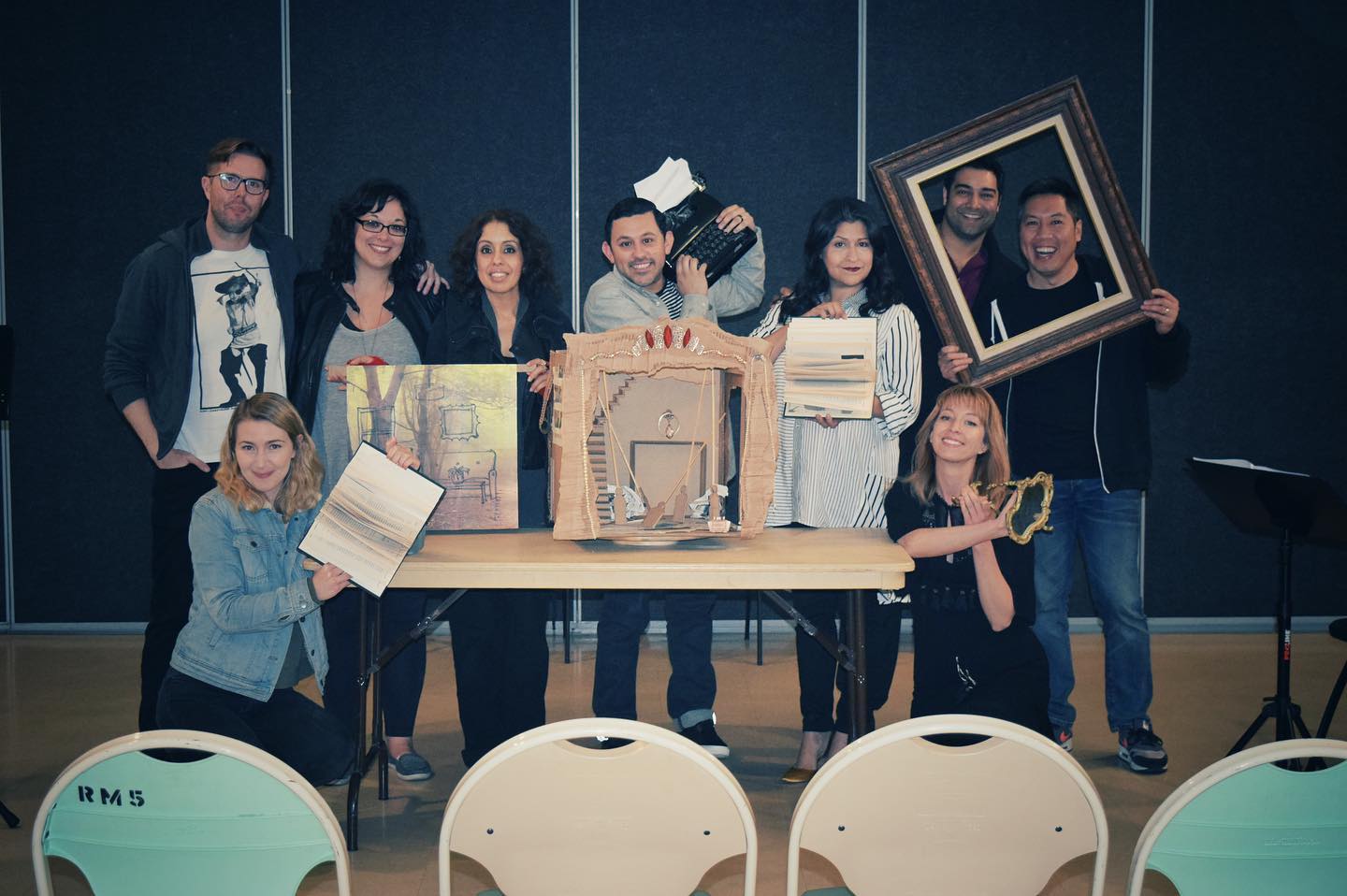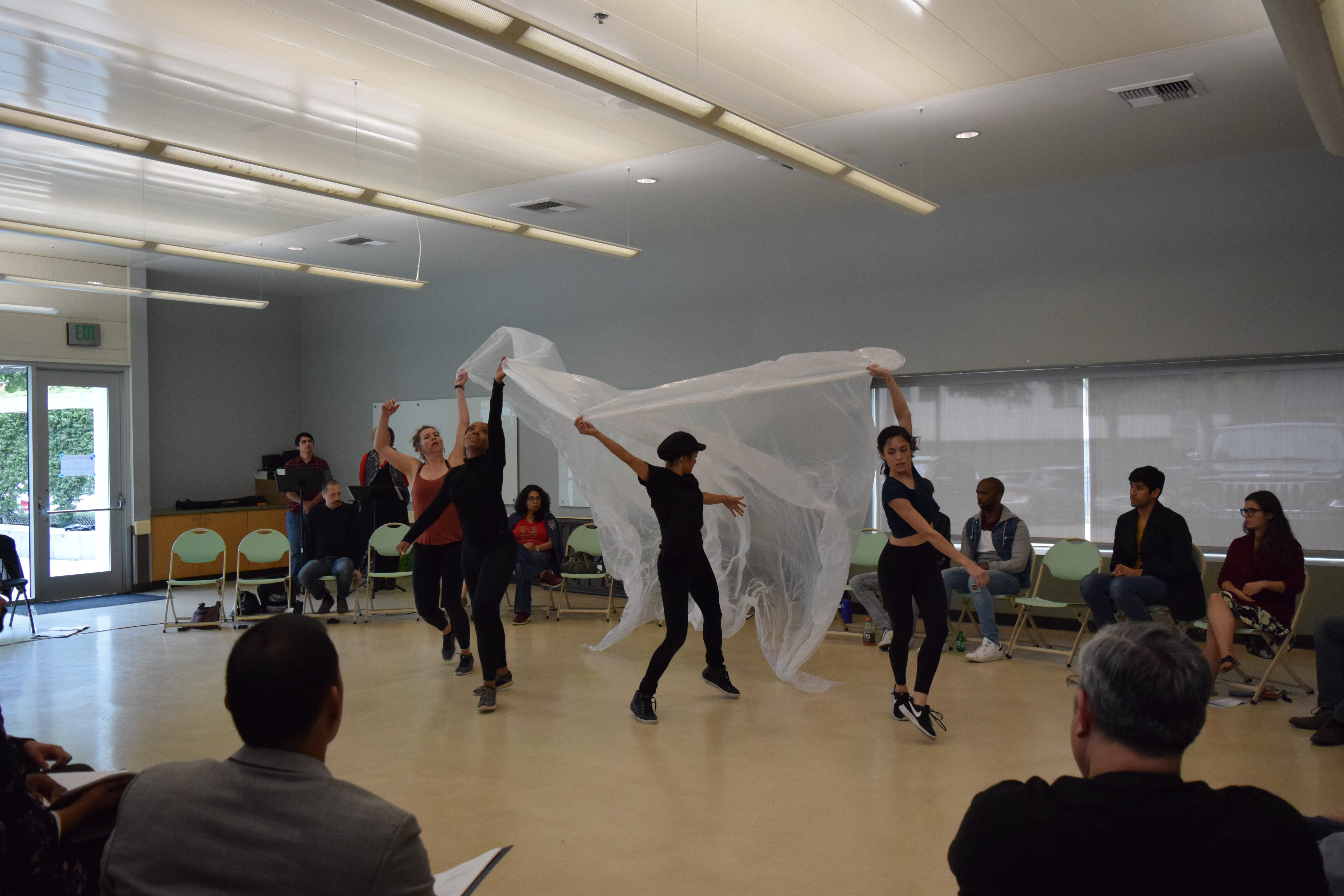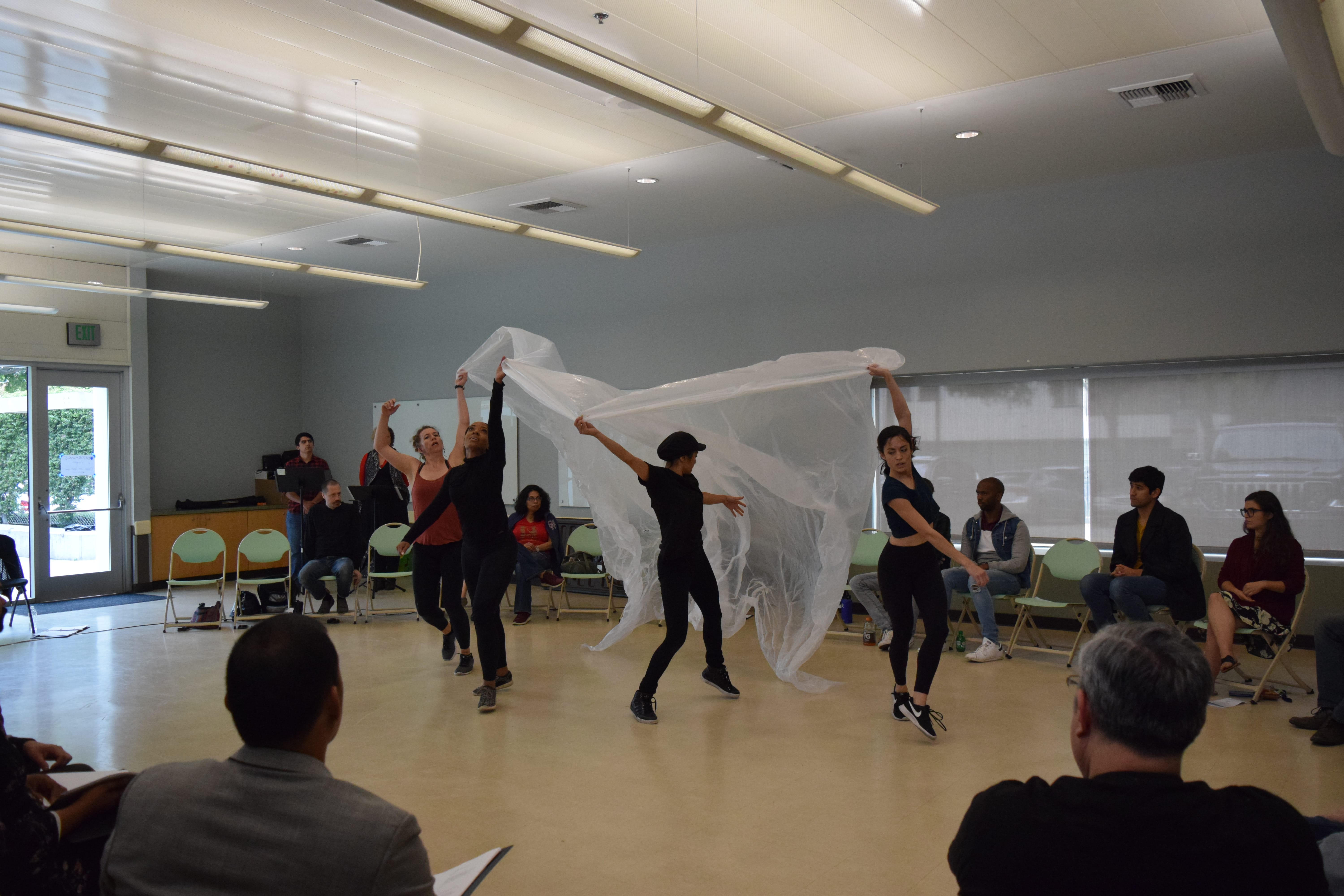 VIDEOS


In 2020 with the world on its head, we shifted our second Rogue Lab season online, creating short media based pieces inspired by the plays. Head to our YouTube channel to view more.






Season One 2019

Playwrights
Lisa Sanaye Dring, John Guerra, Eric Fagundes, Mildred Inez Lewis
, Chelsea Sutton, Jennie Webb

Directors
Estela Garcia, Jessica Hanna, Scarlett Kim, Ricky Pak, Claudia de Vasco, Rebecca Wear

Designers
Caitin Eby, Rhonda Kohl, Lor Meeker, Morgan Rebane, Emory Royston, Anthony Storniolo,
Season TWO 2020
Playwrights
Carissa Atallah, Mercedes Floresislas, Amy Judd Lieberman, Mady Schutzman, Bernardo Solano, Chelsea Sutton

Directors
BJ Dodge, Andy Lowe, Sonia Norris, Keiana Richard, Dylan Southard, Hannah Wolf

Designers
Corwin Evans, Jesse Mandapat, Jack Pullman, Morgan Rebane, Joshua Rivas, Emory Royston
Season 3 2022


Directors
Shen Heckel, Stephanie O'Neill, Keiana Richard, Carly D. Weckstein

Playwrights
Carissa Atallah, Amy Judd Lieberman
QUESTIONS


Rogue Lab Co-Directors
literary(at)rogueartists.org

SPONSORS

Rogue Lab 2023 is supported in part by the Department of Cultural Affairs, City of Los Angeles

Rogue Lab is supported in part by an arts grant from the City of West Hollywood

Rogue Lab is made possible in part by the City of Culver City and its Cultural Affairs Commission, with support from Sony Pictures Entertainment and the Culver City Arts Foundation.