SHAKESPEARE (ISH)
Commissioned by the City of Santa Monica and City of West Hollywood.


SHAKESPEARE SHAKEN, NOT STIRRED

In this hyper-fun, hyper-family-friendly performance, Rogue Artists Ensemble's HYPERBOLE: bard takes Shakespeare's best characters, poetry, and plot devices and shuffles them up, twists them around, and shakes them down. Remixing Shakespeare with intricate mask work, original puppets, and live music, the Rogues dig down to the heart of the Bard, sharing the joys, the sorrows, and the non-stop action that everyone, from kids to Shakespeare aficionados, loves about the greatest playwright of all time.


PREVIOUS PERFORMANCES

The Hollywood Fringe Festival @ The Elephant, 2015
Oregon Shakespeare Festival, 2014
The New Swan Sheakeare Festival, 2014
The Chance Theater, 2014
Culver City and West Hollywood Park tour, 2014
Annenberg Community Beach House, 2013 (Workshop)
PRESS

"This irreverent take on Shakespeare's canon of work by Rogue Artists Ensemble doesn't feature the keenest satire, but its combined display of puppets (Cristina Bercovitz and Sean T. Cawelti), masks (Sean T. Cawelti and Jack Pullman), zany costumes (Lori Meeker) and props (Brittany Blouch) make it colorful and entertaining." -
Stage Raw
VIDEOS

PHOTOS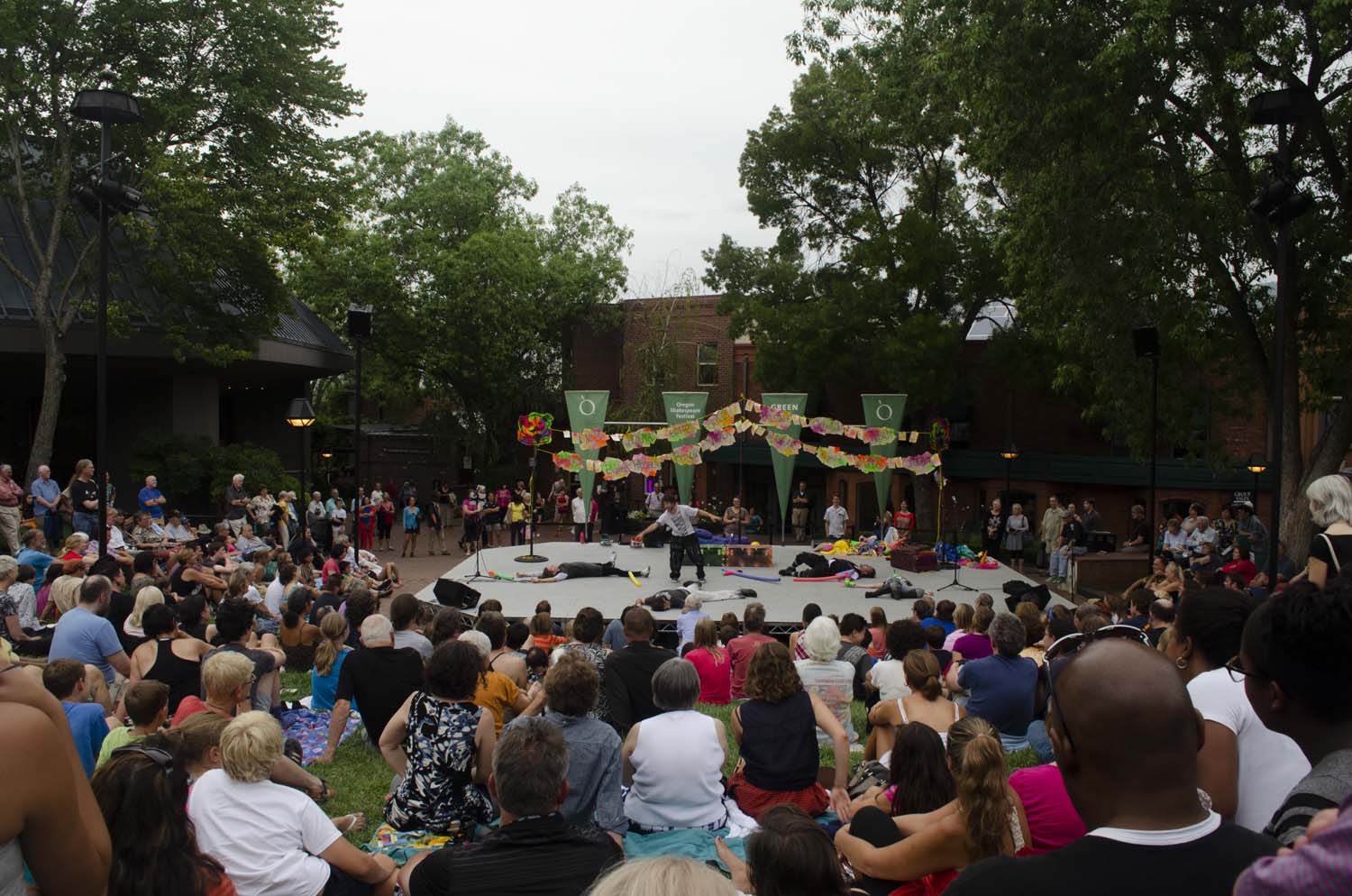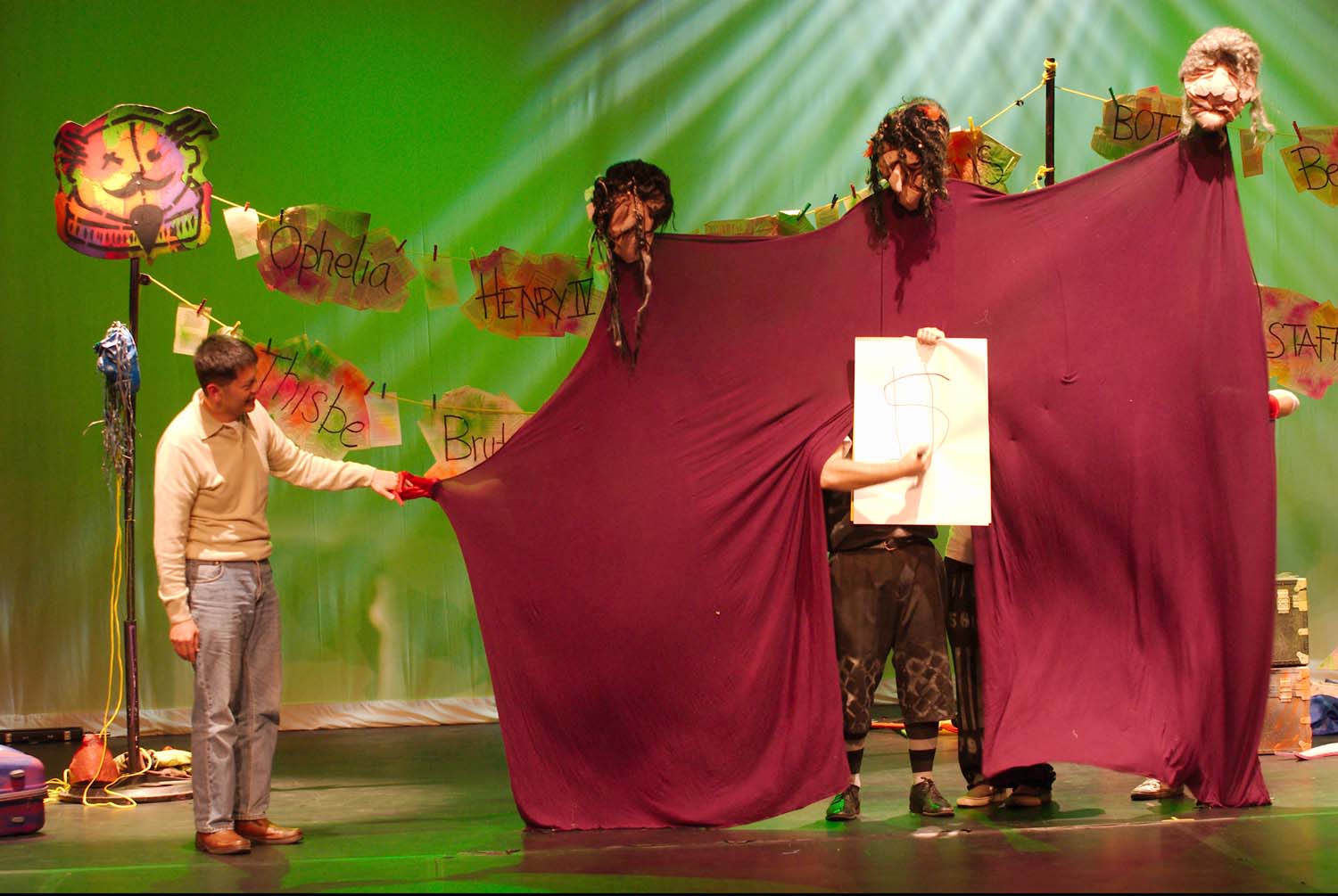 Creative Team

Sean T. Cawelti - Director, Puppet & Mask Design
Adrien Prevost - Composer
Sara Haddadin -Stage Manager
Alexis Nicole Robles - Stage Manager**
Matthew G. Hill - Scenic Designer, Assistant Director, Development Team
Lori Meeker - Costume Designer
Cristina Bercovitz - Puppet Designer, Development Team
Noelle Hoffman - Sound Designer
Jack Pullman - Mask Designer
Brittany Blouch - Properties Designer
Taylor Coffman - Assistant Director, Development Team
Julia Garcia-Combs - Movement Coach
Kerry Hennessey - Development Team

**West Coast Tour only




PERFORMERS - The elephant

Julia Garcia Combs
Victoria Hogan
Jeremy Hohn
Alexander Makardish
Miles Taber


PERFORMERS - West coast Tour

Taylor Coffman
Jeremy Hohn
Toby Jacobs
Sarah Kay Peters
Miles Taber

SPONSORS

City of Santa Monica, City of West Hollywood, Los Angeles County Arts Commission, Oregon Shakespeare Festival