KAIDAN PROJECT: ALONE

Produced in association with East West Players, created by Rogue Artists Ensemble.


The next chapter of the Kaidan Project saga.... Join the immersive adventure now.
Kaidan Project: Alone is a three-episode, intimate ghost encounter where your choices propel you through a terrifying adventure confronting tormented, lost, and trickster spirits who have infiltrated your home and ripped through our fears of isolation.
A shadow has followed you home. A door has been unlocked.
This time the haunted house comes to you. Look around. You're already there.
Can you break the loop … before it's too late? You have a choice to make.
The prologue and BETA GPS Little Tokyo Walking Tour are free. Purchase access to Chapter 1 on a sliding pay-what-you-want model starting at $4.99. Chapter 2 is coming soon!
How to Play
FAQ
#KaidanProject #KaidanAlone
VIDEOS

PHOTOS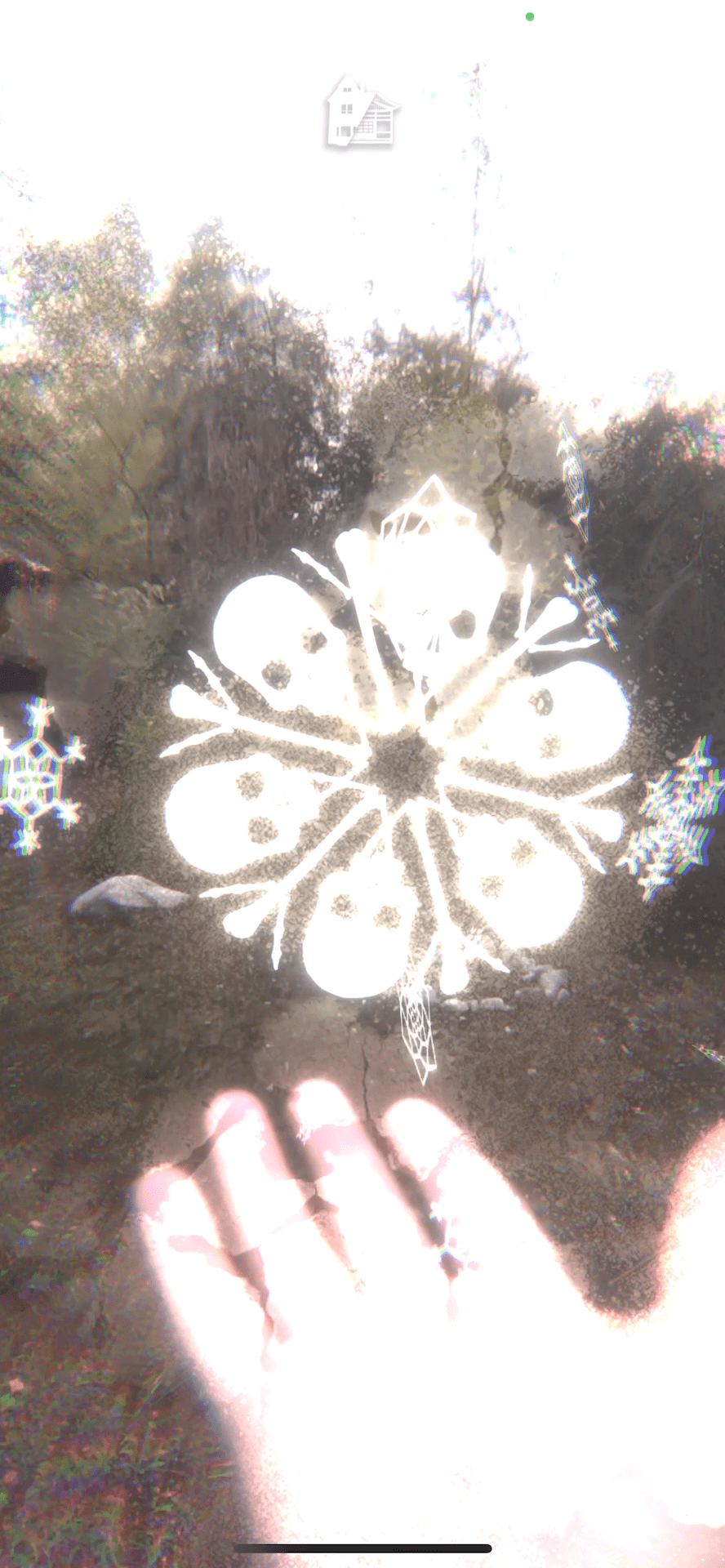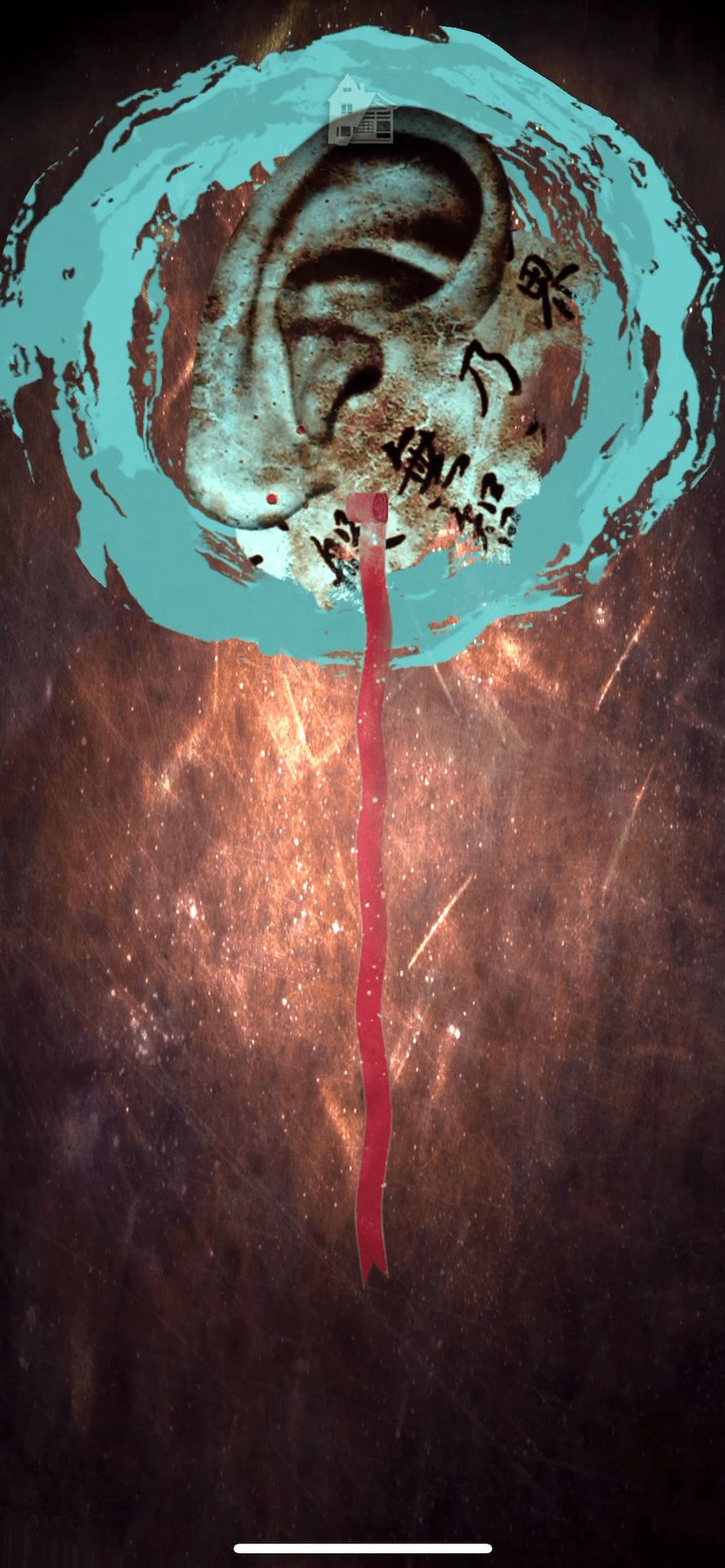 Creative Team

Lisa Sanaye Dring - Playwright, Development Team Member
Chelsea Sutton - Playwright, Development Team Member
Sean T. Cawelti - Director, Illustration, Development Team Member
Adrien Prevost - Composer
Alexis Nicole Robles - Production Manager, Development Team Member
Stephen Swift - Sound Designer, Programmer, Development Team Member
Gonçalo De Jesus - Programmer
Len White, Animation, Programming
Sofia Staab-Gulbenkian - Programmer
Jack Gray - Animation, Illustration
Brian White - Illustrator
Andy Lowe - Development Team Member, Director of Production EWP
Cinthia Nava, Assistant Sound Designer
JJ Margolis - Assistant Sound Designer
Lori Meeker - Costume Designer
Jasmine Orpilla - Development Team Member
Thomas Morinaka - Development Team Member
Dawn Anderson - Development Team Member
Snehal Desai - East West Players Artistic Director
PERFORMERS

Dawn Anderson - Okiku, Oiwa
Tom Dang - Hoichi, The Executioner
Lisa Sanaye Dring - Oni
Andy Lowe - Oni, Priest
Tane Kawasaki - Snow Demon, Old Woman, Woman on the Train
Marta Portillo - Noppera-bo, Amabie
Thomas Morinaka - Aoyama, Old Man
Jasmine Orpilla - Kana
Sarah Kay Peters - Puppeteer
Morgan Rebane - Puppeteer
Emory Royston - Puppeteer
Randi Tahara - Little Tokyo GPS Experience Guide




COMMUNITY MEMBERS

Abraham Ferrer
Traci Kato-Kiriyama - Poet
Chris Komai
Robert Shoji
Marilyn Tokuda
Bill Watanabe

SPONSORS